A Tarot card reading costs £25 . In the case of telephone readings payment is made via Paypal.
I work on the principle of the readings 'taking as long as they take' Generally they are one hour in duration.
I am quite happy to undertake group bookings and frequently do parties where times and fees can be adapted.
Tarot Reading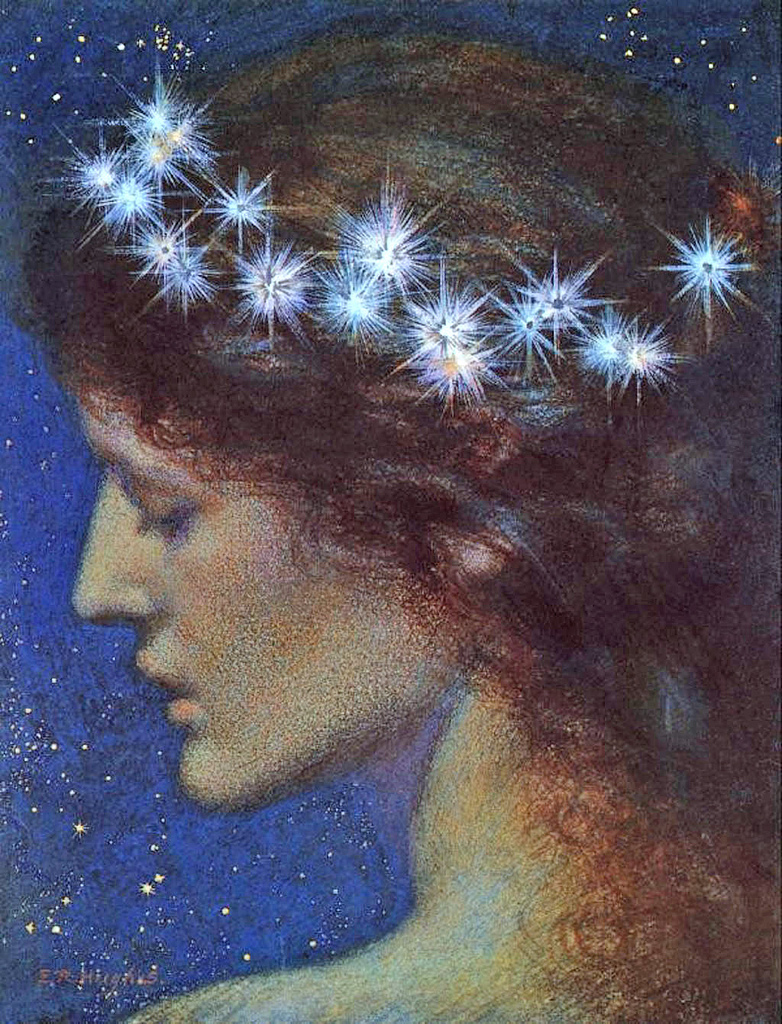 £ 25